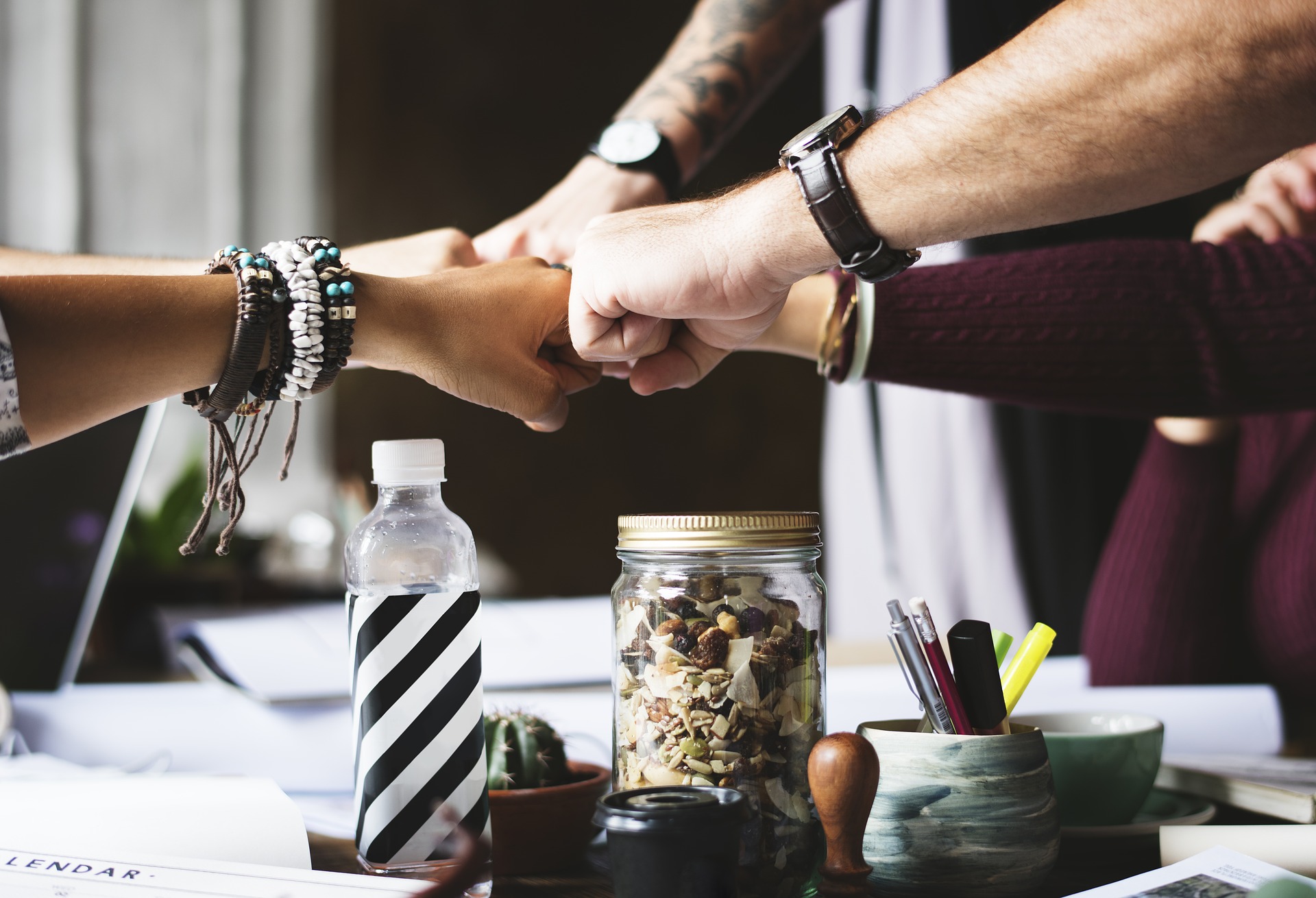 Vacancies
Are you looking for a new, exciting professional challenge? We are hiring!
We are looking forward to new employees who complement our team with their professional and personal skills. There is a chance to grow with us, both in terms of tasks and subject areas.
If there is no suitable position advertised for you at the moment, you are also welcome to send us an initiative letter.
Vacancies
There are no vacancies at the moment.
If you are still interested in our company, simply send an email to Mr Andre Günther (andre.guenther@minervis.com). We are excited and look forward to welcoming new colleagues! :)